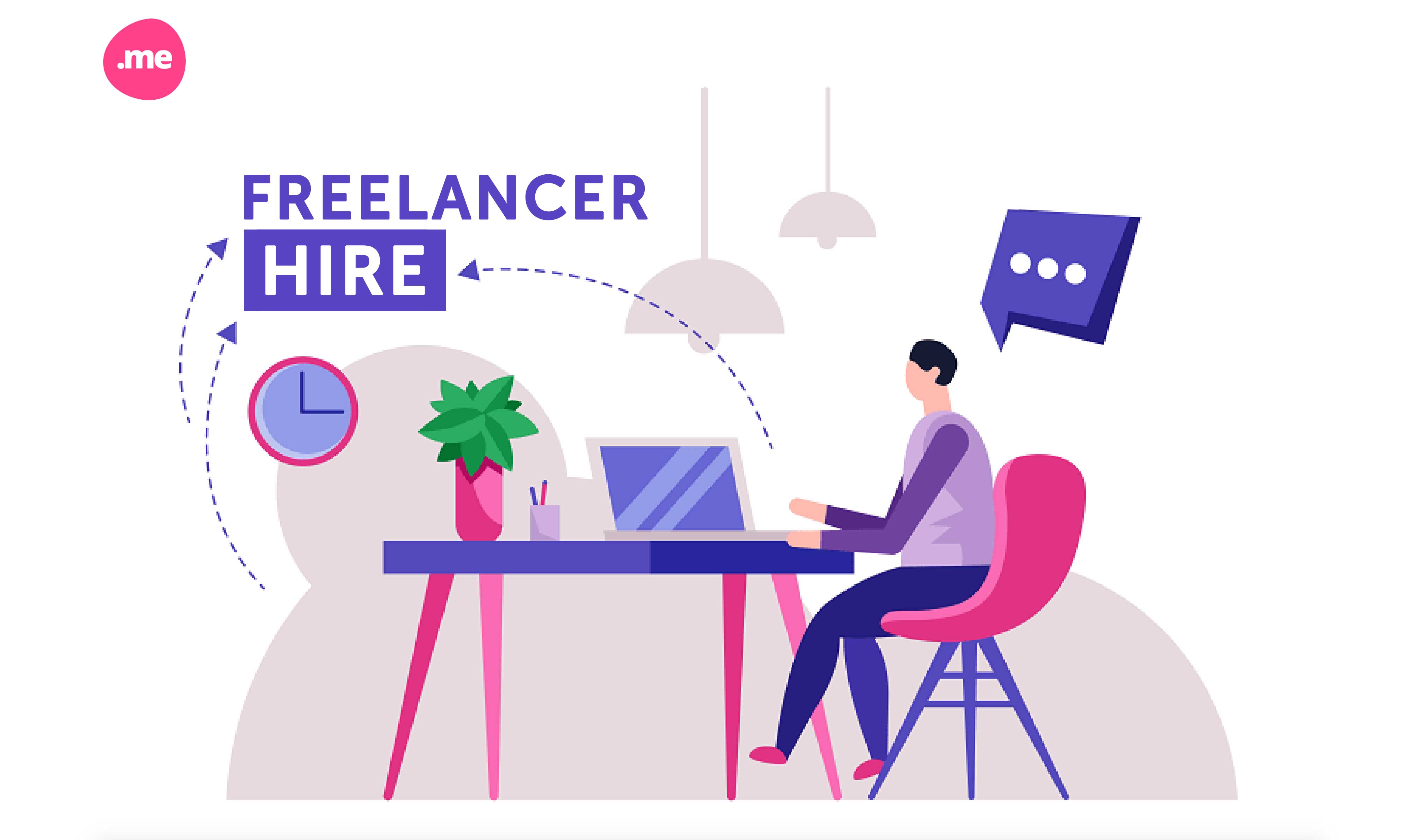 How to Transform Your Website with a Freelance Web Developer
If you're looking for ways to grow your business, developing a new website is a tried and tested method for success. Companies across the globe are choosing freelancer professionals to create websites, design apps, and enhance SEO (Search Engine Optimization)....
Read More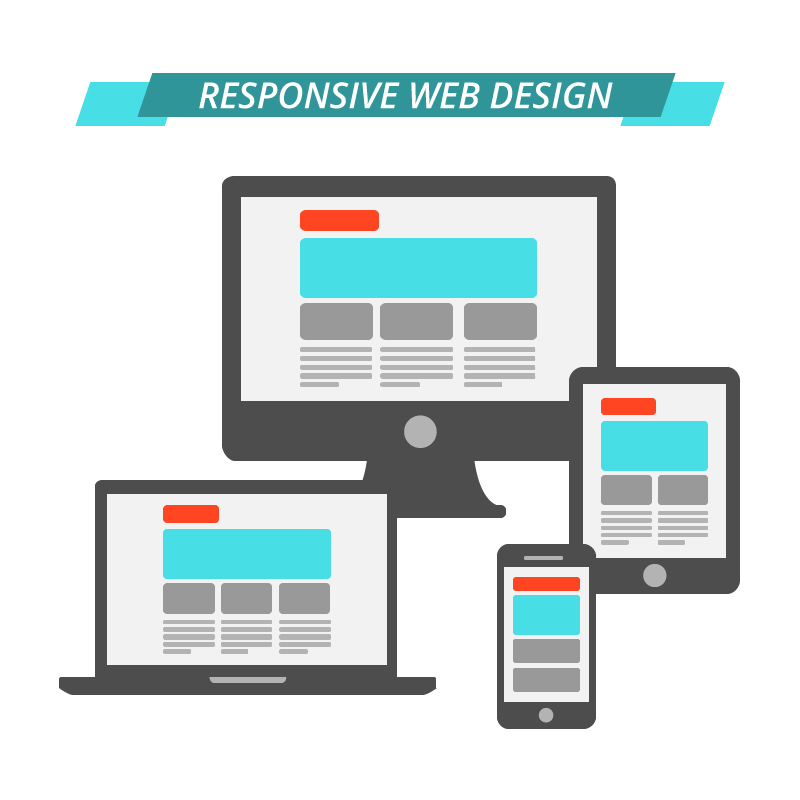 The Importance of Mobile Web Design
Nowadays, there are a vast number of different devices available with the capability to browse the internet. Gone are the days when pretty much everyone was accessing your site on their desktop computer. In fact, a little over half of...
Read More