I'm a Sr. Web Designer and Developer. As a freelance web designer and developer in the web field over 10 years, I work with clients around the world providing high-quality web design & development services.
I specialize in PHP frameworks such as Laravel, Codeigniter, Zend Framework, Symfony2, and Yii. I love WordPress, SquareSpace, Wix, Weebly, Neto, Shopify, etc as a CMS web application platform where I can build custom and complicated applications very easily with the powerful API it provides.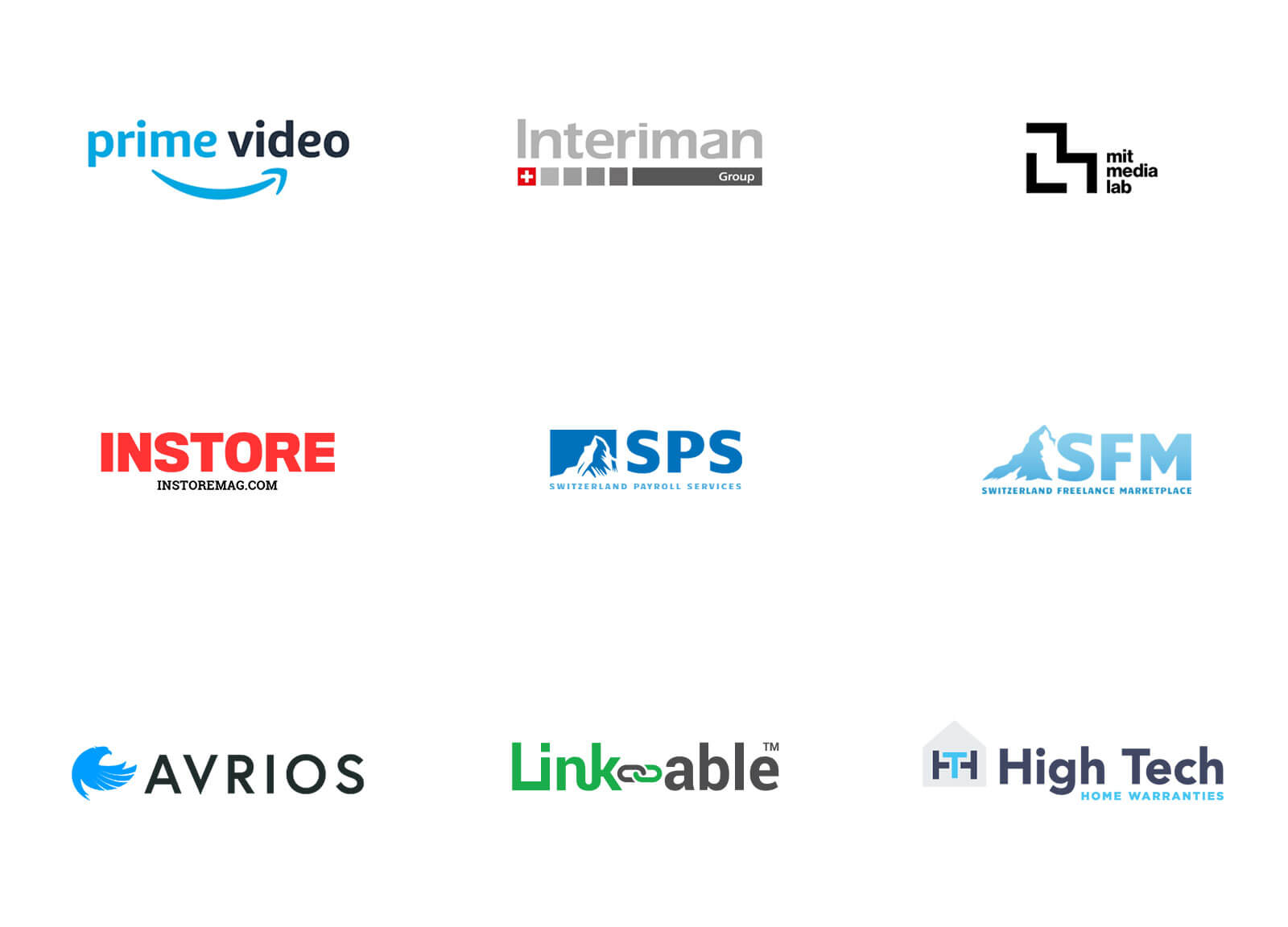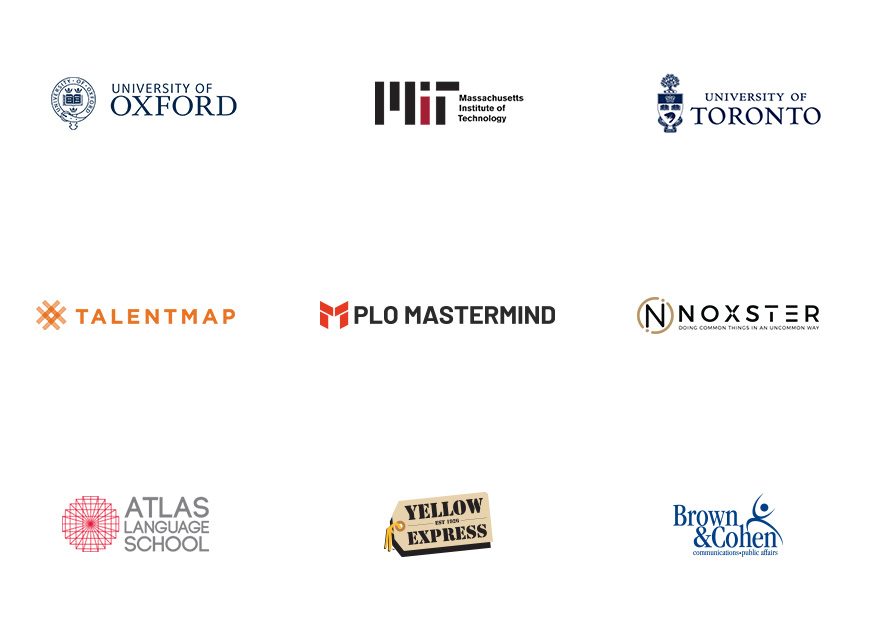 1
LAYOUT
Layout, also known as the wireframe, involves the functionality that is displayed via the templates.
4
LAUNCH
The internal review is complete and the site is ready to go live.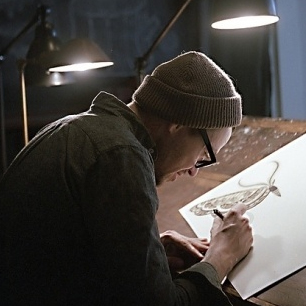 2
CONTENT
Content is the life of a site and SEO is mostly depend on content.
3
GRAPHICS
It forces the designers and managers to look at the site in terms of content and functionality.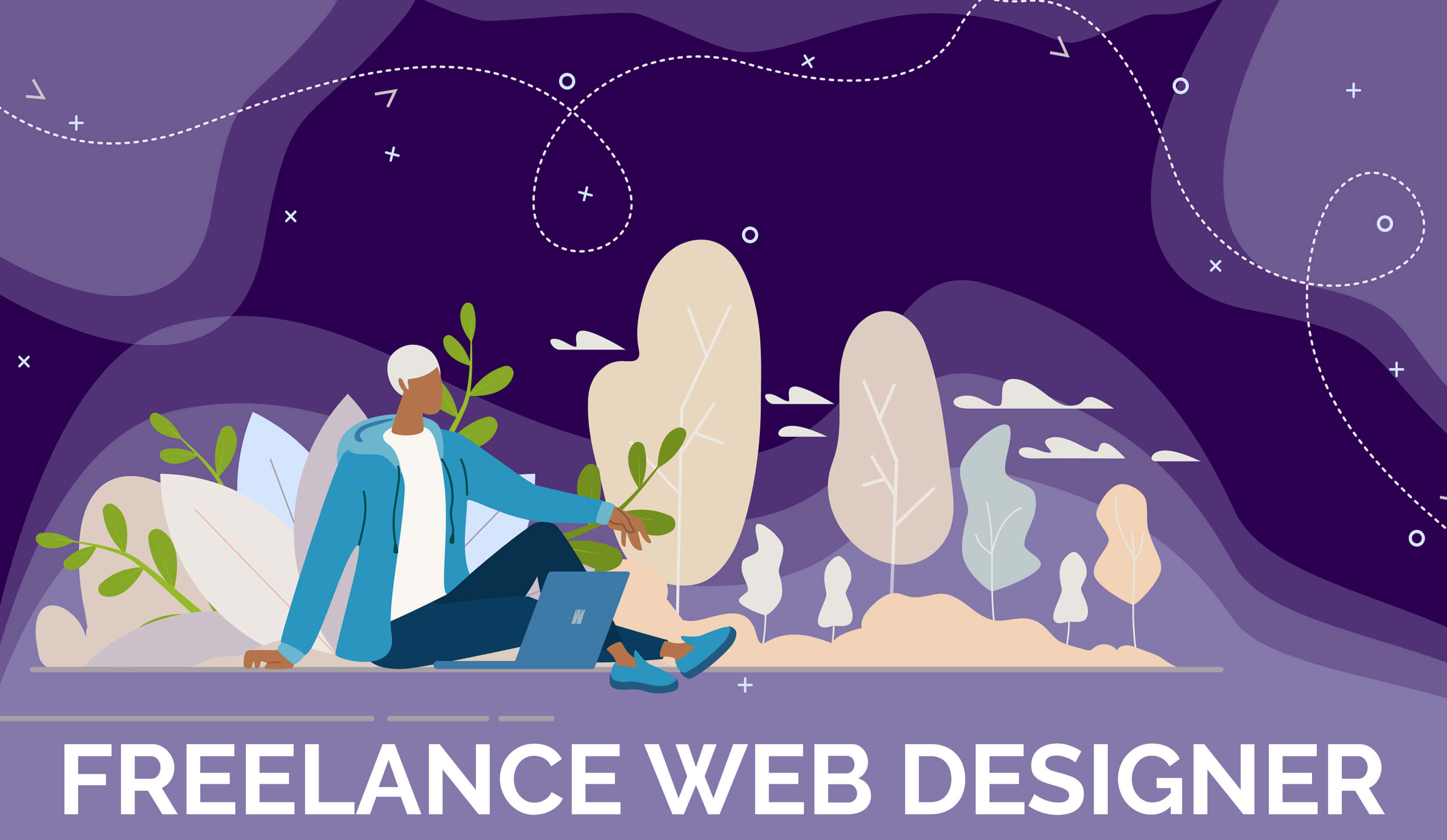 How to Hire and Work with the Best Freelance Web Developer and Designers?
What Is a Freelance Web Developer? A freelance web developer is an ideal amalgamation between a web developer and a freelancer. They are professionals who work on a contractual basis and design World Wide Web Applications for clients as per...
Read More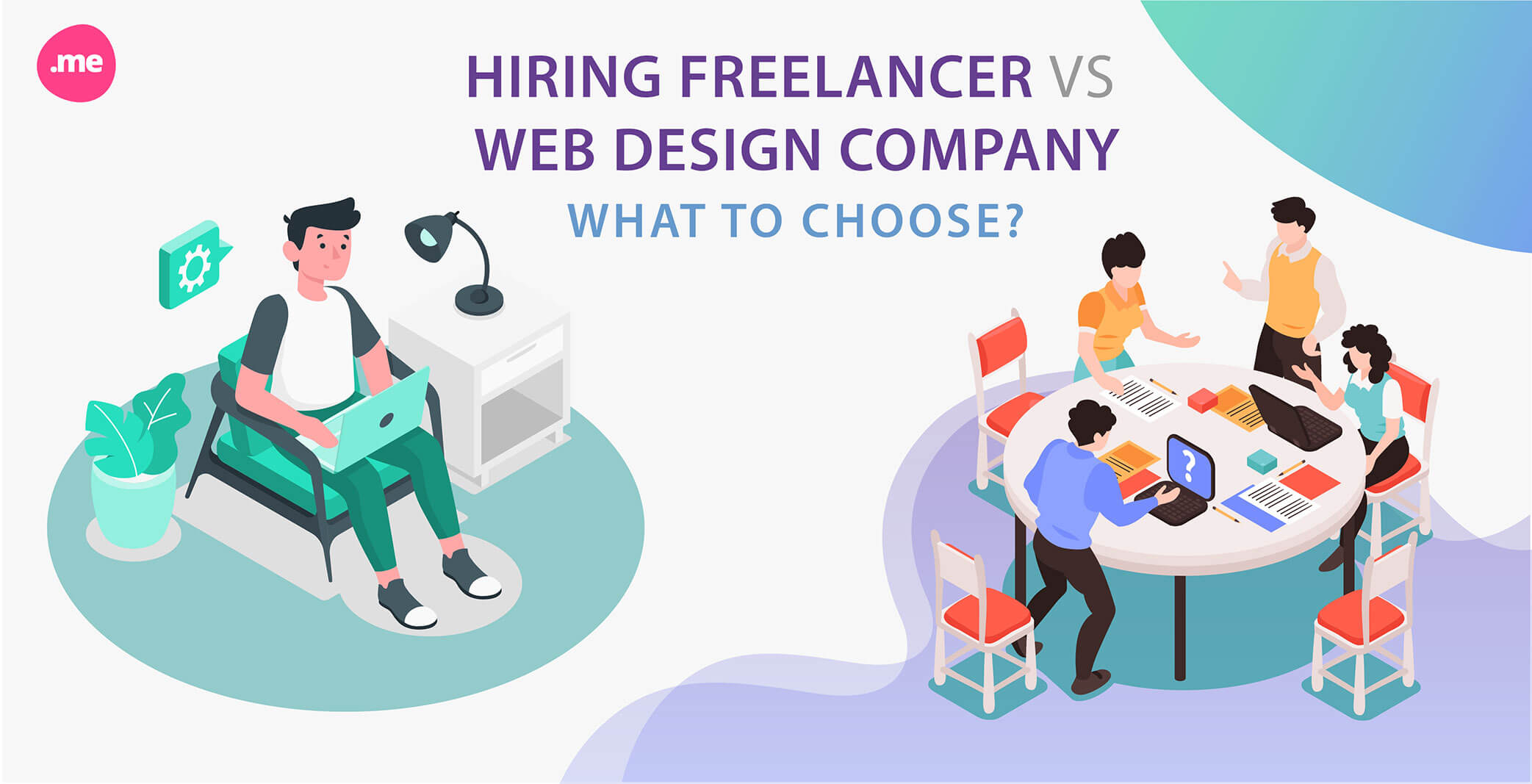 Hiring Freelancer Web Designer vs. Web Design Company: Here's What You Need to Know!
For any business, the website is often the first point of contact with a stakeholder, regardless of its industry or the scale of the operation. Just think about it for a moment. Whether it's a customer, potential employee, investor, or...
Read More
This was an emergency situation for us with our main website being down. We asked Ainal to recreate our website from scratch in an extremely short time period, and he was able to turn around a very complicated, urgent request within the promised deadlines. Ainal also meticulously and accurately coded all the pages, so we really had no significant comments and adjustments. If you want an accurate coding job, I can recommend Ainal. This is our second time using his services and will use again.
I would like by starting off saying how GREAT FULL I had this opportunity to work with Ainal. This is the BEST and I mean BEST web designer I have ever worked with. Ainal is patient, he knows what he is doing and keeps working on the project until your satisfaction. The cost was very low considering all the loops I had to take him through. I thank for and will be working with Ainal again on projects. This is the best site I have ever had anyone build for me. Highly recommend his services.
Ainal did exceptional work for us designing two websites for both divisions of our company. He was very accommodating and made professional recommendations along the way. He designed two very professional websites that we can be proud to use for years to come. Thank you Ainal for all of your hard work and dedication on this project! We look forward to using you again in the future.