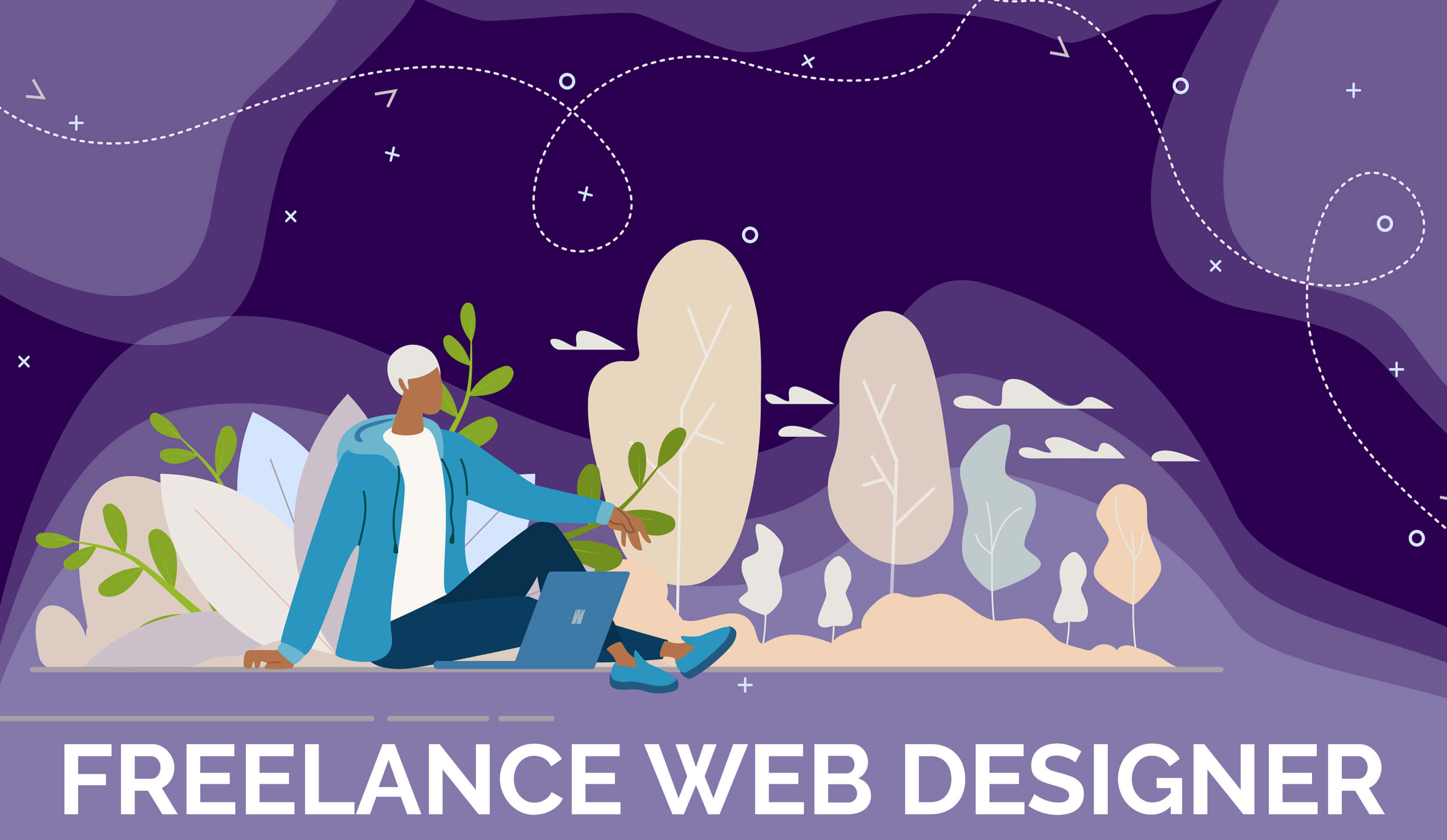 How to Hire and Work with the Best Freelance Web Developer and Designers?
What Is a Freelance Web Developer? A freelance web developer is an ideal amalgamation between a web developer and a freelancer. They are professionals who work on a contractual basis and design World Wide Web Applications for clients as per...
Read More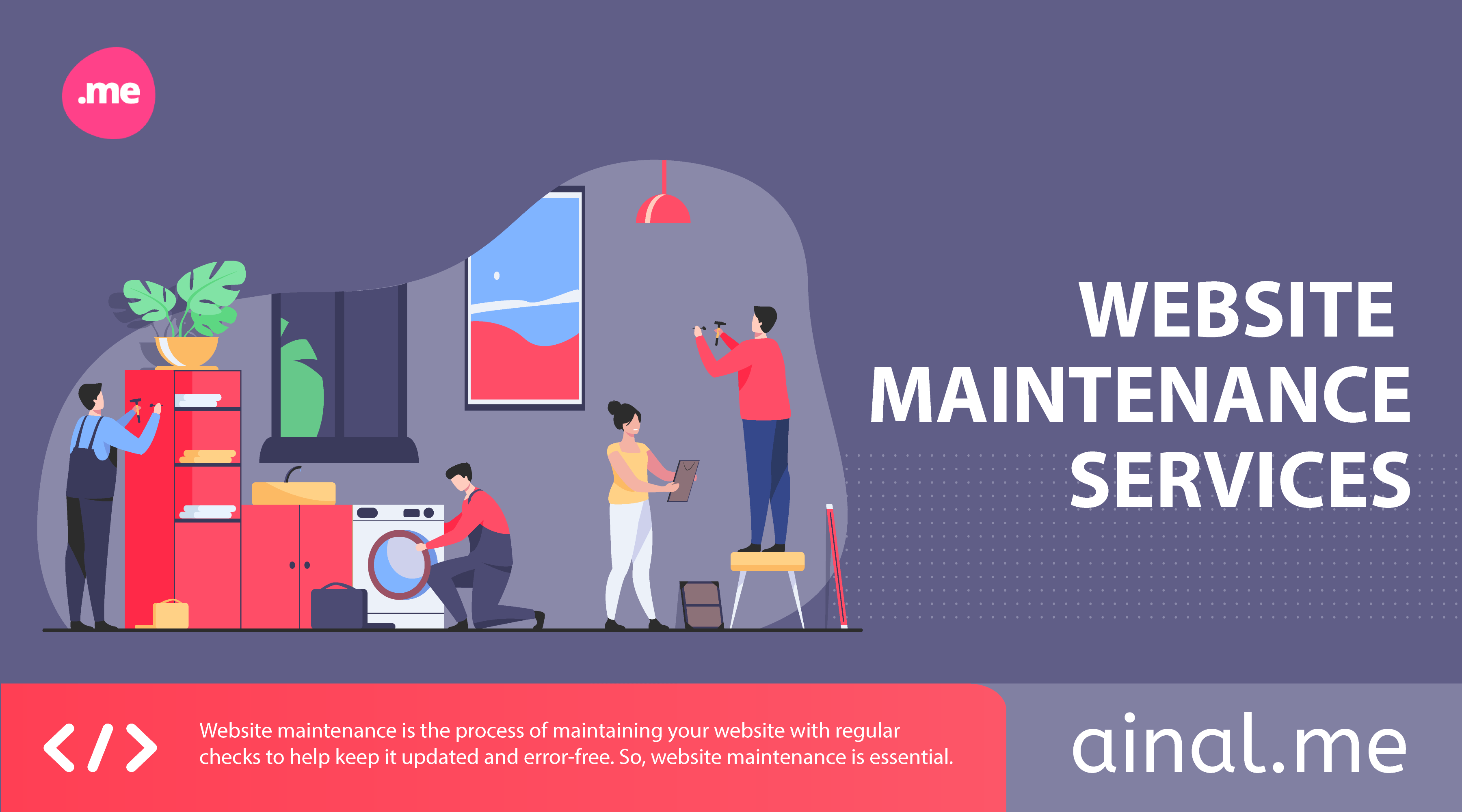 Why Do You Need Ongoing Website Maintenance?
In today's technology-led marketplace, there's no question about how important a well-crafted website is for your business. This is why many companies allocate sizable budgets and time to get their website designed and developed by professionals. But what happens once...
Read More