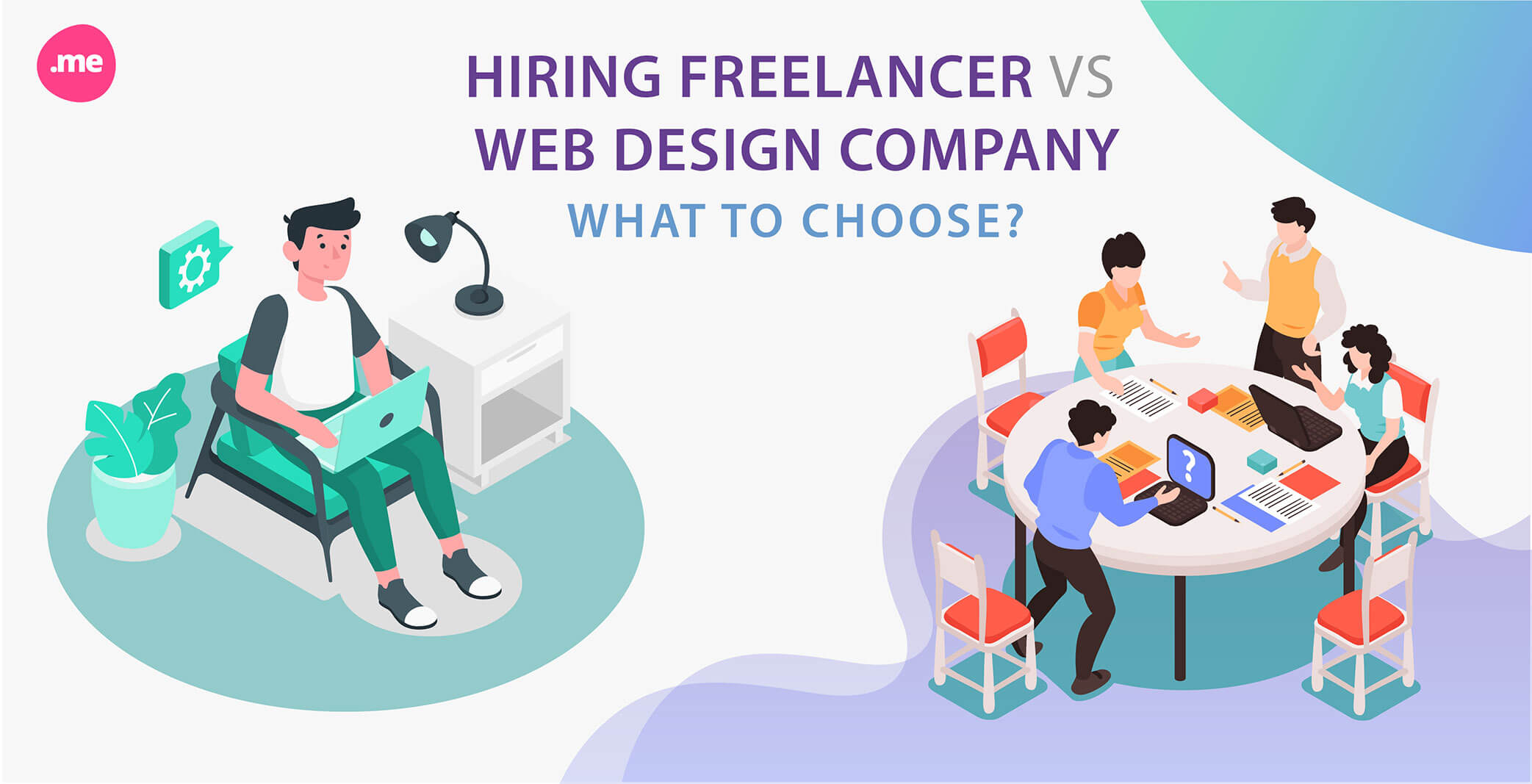 Hiring Freelancer Web Designer vs. Web Design Company: Here's What You Need to Know!
For any business, the website is often the first point of contact with a stakeholder, regardless of its industry or the scale of the operation. Just think about it for a moment. Whether it's a customer, potential employee, investor, or...
Read More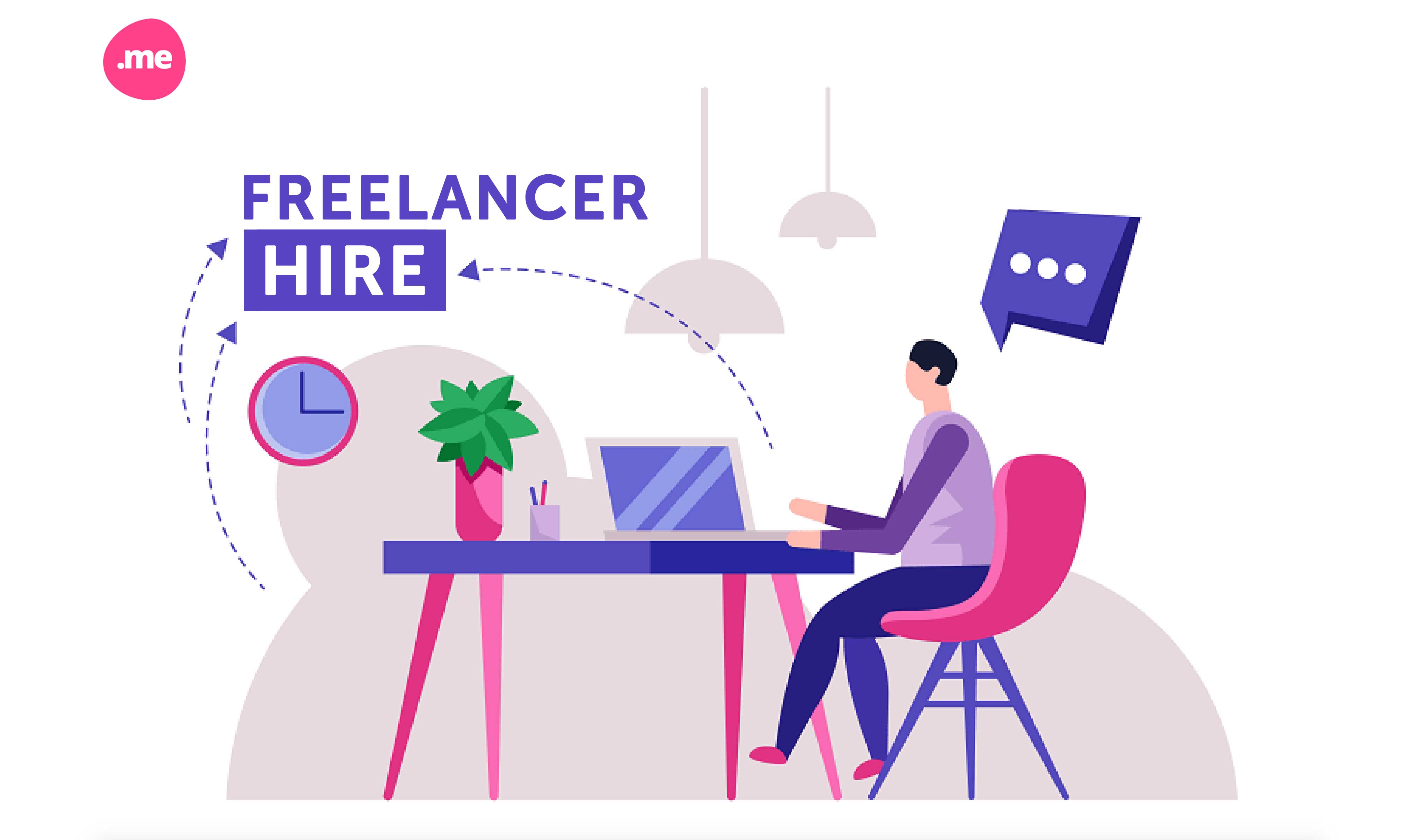 How to Transform Your Website with a Freelance Web Developer
If you're looking for ways to grow your business, developing a new website is a tried and tested method for success. Companies across the globe are choosing freelancer professionals to create websites, design apps, and enhance SEO (Search Engine Optimization)....
Read More