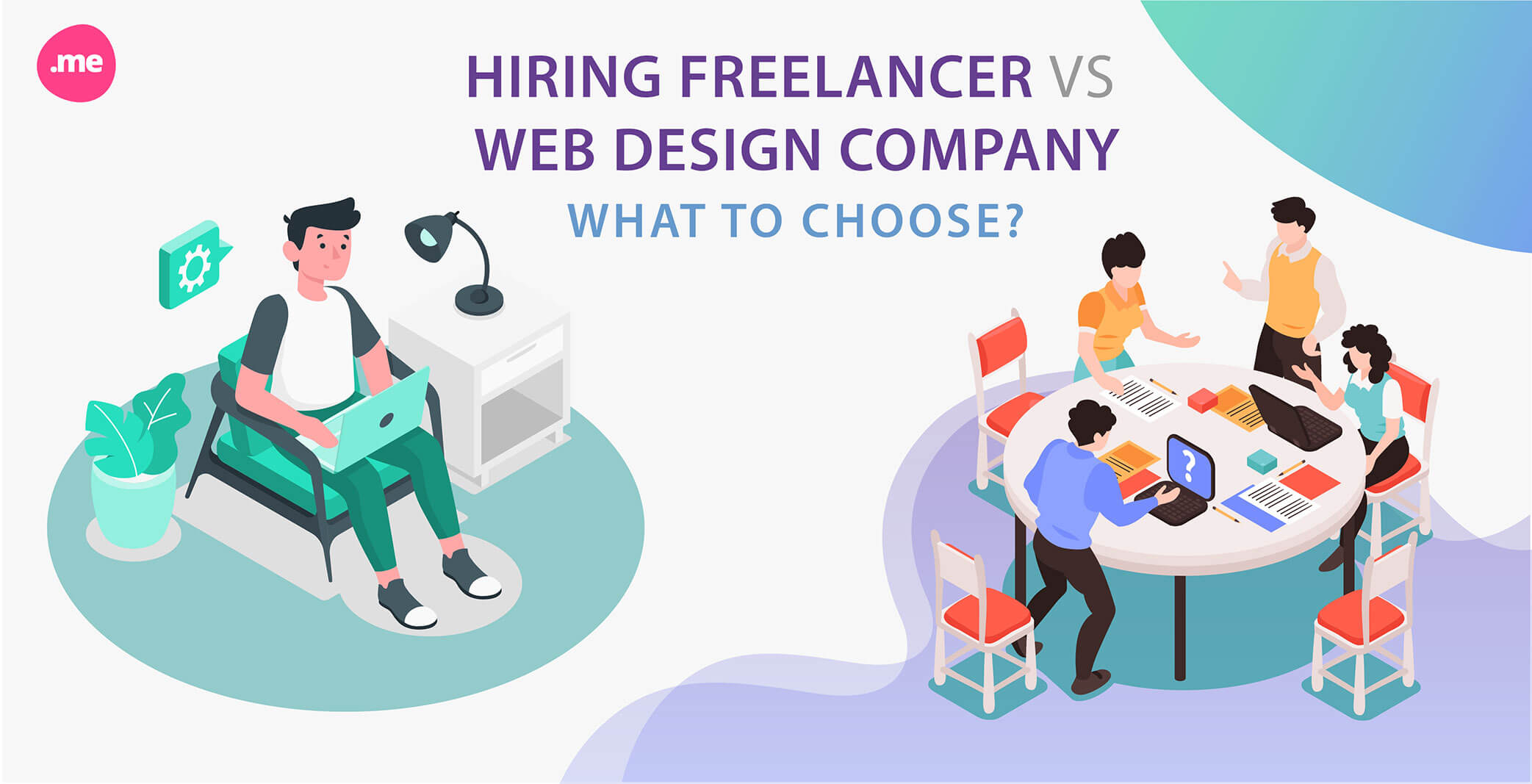 Hiring Freelancer Web Designer vs. Web Design Company: Here's What You Need to Know!
For any business, the website is often the first point of contact with a stakeholder, regardless of its industry or the scale of the operation. Just think about it for a moment. Whether it's a customer, potential employee, investor, or...
Read More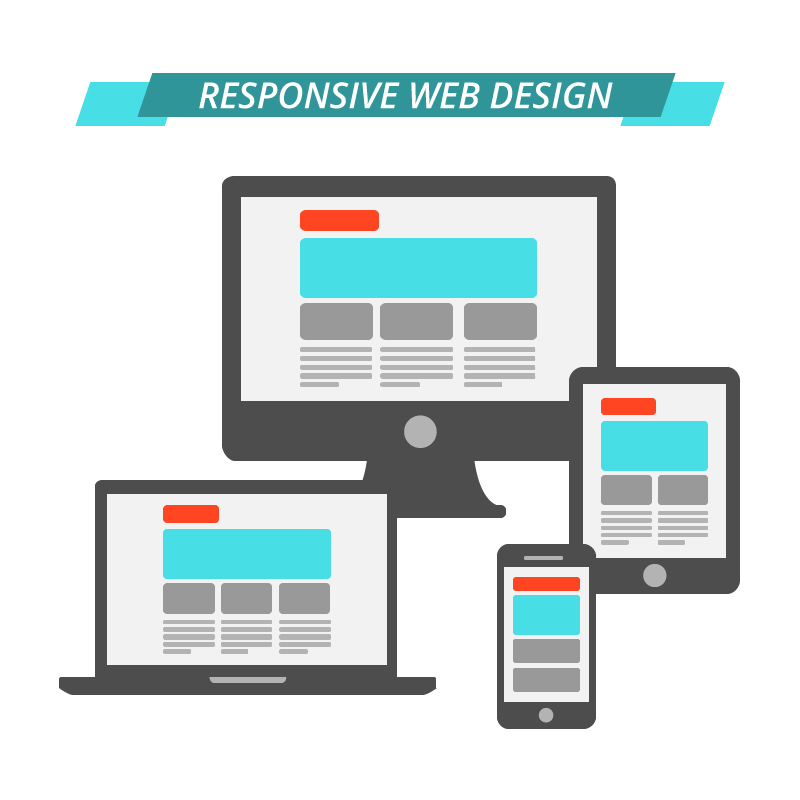 The Importance of Mobile Web Design
Nowadays, there are a vast number of different devices available with the capability to browse the internet. Gone are the days when pretty much everyone was accessing your site on their desktop computer. In fact, a little over half of...
Read More