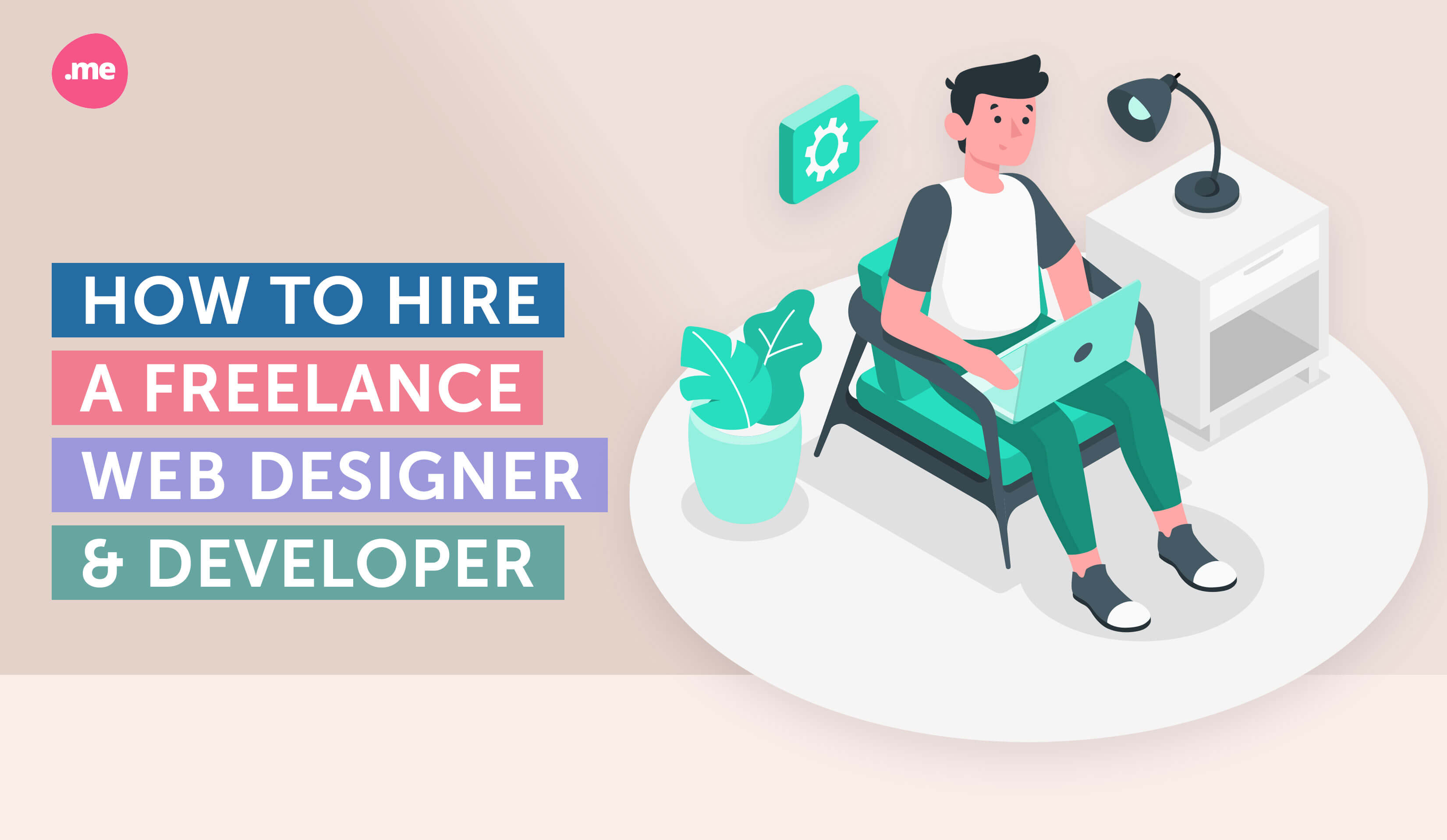 How to Hire and Work with the Best Freelance Web Developer and Designers?
What Is a Freelance Web Developer? A freelance web developer is an ideal amalgamation between a web developer and a freelancer. They are professionals who work on a contractual basis and design World Wide Web Applications for clients as per...
Read More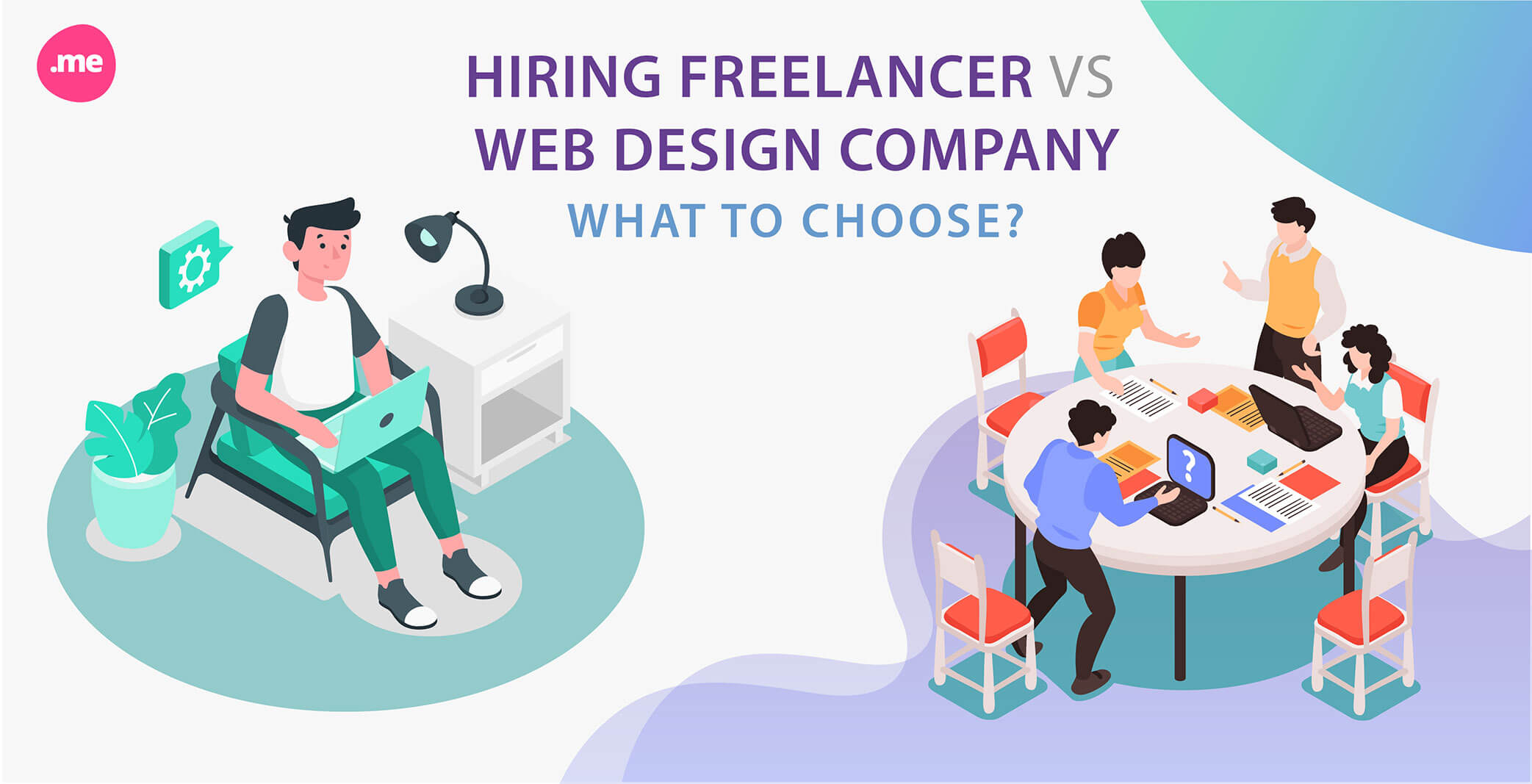 Hiring Freelancer Web Designer vs. Web Design Company: Here's What You Need to Know!
For any business, the website is often the first point of contact with a stakeholder, regardless of its industry or the scale of the operation. Just think about it for a moment. Whether it's a customer, potential employee, investor, or...
Read More